By now, most people have heard of rugged phones. Such phones by Cat, and Blackview are near indestructible. On paper they sound like the perfect solution for a guy like me, who breaks multiple phones a year. But they lack top of the line features that most consumers want, and maybe even more important, style. Today we are going to talk about a few of the best phones under $700 and with the best protection plans.
The Lineup
The Phones to make this list are The Samsung Galaxy S20 FE, IPhone 12 Mini, Oneplus 8, and Pixel 4a 5G. Now these may not be the top models from these companies, but thats not the point. At this price I feel you wont be as worried about damage like you would be with a $1200 phone in your pocket. But the main reason the phones from these companies were chosen is because all 4 of these companies offer their own protection plans.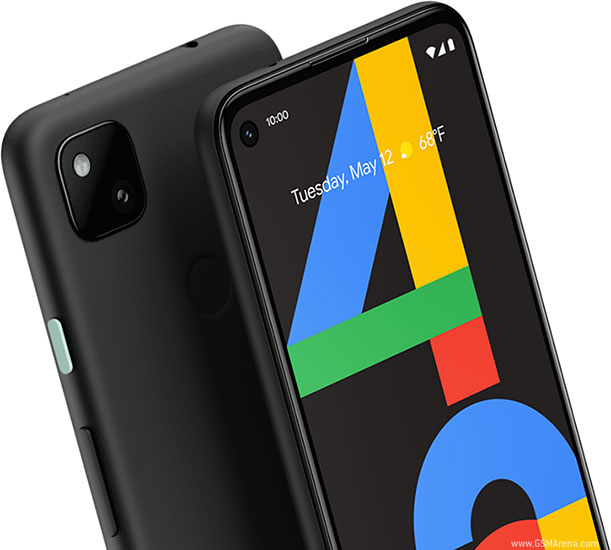 Specs
Before we get into the protection plans lets talk about what specs you get in a sub $700 package.
S20 FE
snapdragon 865
12MP, 8MP telephoto, 12MP ultrawide, and 32MP front camera
6.5in screen
4500mah battery
1 hour charge time
android 10
128GB
6GB RAM
MicroSD card slot
5G
Fingerprint sensor
$699
OnePlus 8
Snapdragon 865
48MP, 16MP ultrawide, 2MP macro, and 16MP front camera
6.5in screen
4300mah battery
1 hour charge time
Android 10
128GB
8GB RAM
5G
Fingerprint sensor
$599
IPhone 12 Mini
A14 Bionic Chip
12MP, 12MP ultrawide, and 12MP front camera
5.4in screen
2227mah battery
3 hour charge time
IOS
64GB
4GB RAM
5G
face unlock
$699
Pixel 4a 5G
Snapdragon 765G
12.2MP, 16MP ultrawide, and 8MP front camera
6.2in screen
3885mah battery
1 hour charge time
Android 11
128GB
6GB RAM
5G
Fingerprint Sensor
$599
As seen, the specs of these 4 phones are pretty close, and the price reflects that with them all being within $100 of each other. Although on paper the IPhone 12 Mini may look like its lacking don't take it for granted, since Apple creates every part of the IPhone (Processor, phone, Software) they offer incredibly good optimization and can get away with less RAM or a smaller battery. One important thing to note too is that the prices shown are the retail prices some of these phones can be had for as little as $300 brand new for certain deals, depending on your carrier.
Protection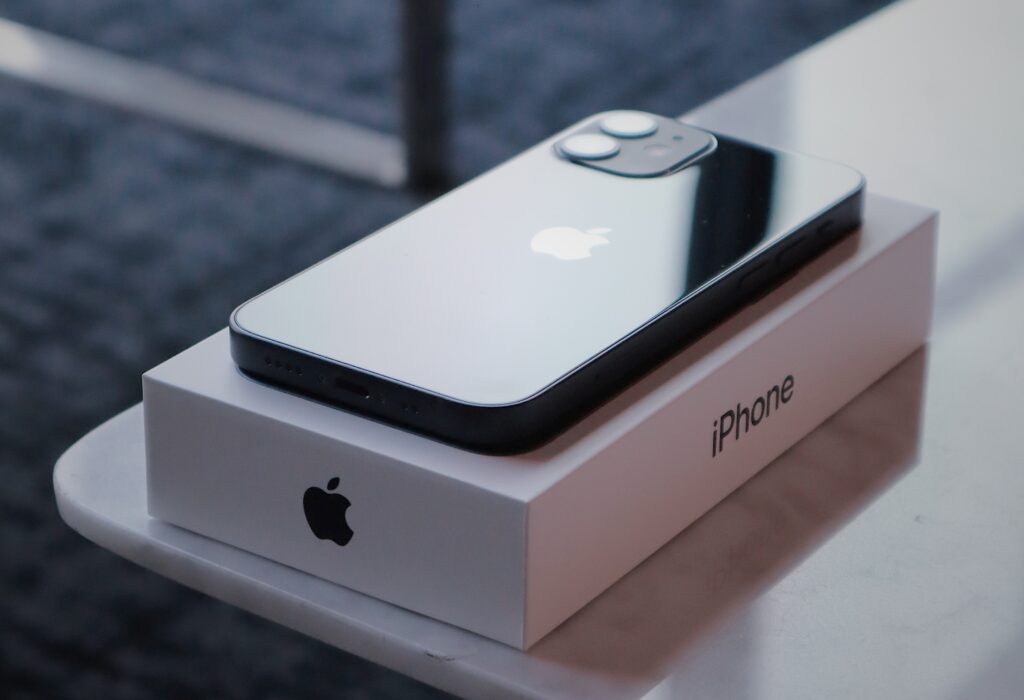 Now for the important part, a phone for clumsy people would not be complete without the proper protection plan. You can purchase a protection plan from each of these companies directly, which means no 3rd party. Listed below is the pricing, deductible and coverage for each.S2
Samsung Care +
accidental breaks
3 claims per year
3 year coverage
US only
$8.99/mo
$29 screen repairs
$99 replacement
OnePlus Care
accidental breaks
2 claims per year
2 year coverage
global
weather damage
$189 for 2 years
$49 screen repairs
$99 replacement
AppleCare +
accidental breaks
2 claims per year
indefinite coverage
global
weather damage
$7.99/mo
$29 screen repair
$99 replacement
Google Preferred Care
accidental breaks
2 claims per year
US, and Canada
weather damage
$99 for 2 years
$99 screen repairs
$129 replacements
It is worth noting that Apple has 2 plans. The one listed above for $7.99/month does not cover theft/loss but for $11.49/month you do get theft/loss protection but the deductible is $150 for these instances. It is also worth noting that although Samsung, and Apple both had plans with easy to find information, I had to hunt down the provided info for both OnePlus and Google so their information may not be totally accurate.
Finishing Up
I think there are some clear winners and losers from the information provided. The winners are definitely Samsung and Apple, they had very upfront pricing and had the most reasonable pricing. I consider OnePlus a loss because they information provided on their website was way to confusing and im not totally sure if any of the informa'[tion I gave is 100% accurate, Google is also a loser in this case because of how expensive the repairs are, $99 screen repairs are a lot and you also MUST purchase preferred care from Google which means your paying the retail value for the 4a. Overall I would say for the best Android coverage go with Samsung, and Apple speaks for itself.