Although LG may be very well known for their flatscreens and monitors, there has not been a lot of buzz in their smartphones until recently. Recently information has been spreading about LG Velvet, their new mid-range phone line up expected to launch on May 7. It looks to have some pretty good specs and looks incredible. Today we're going to look over what information we know and how it stacks up against the competition.
Specs
First let's dive into the specs. The only specs LG has confirmed is that it will feature an Octa-Core Snapdragon 765, and will be capable of 5G. Leaked photos have also suggested that the phone will feature 8GB of RAM and a 4,300mah battery. The leak also suggests that it will feature a 48-MP camera, plus an 8-MP ultrawide, and a 5-MP depth sensor. Although it does not feature the snapdragon 855 processor which has seemed to be the standard across android smartphones this year, since the Snapdragon 765 features built in 5G chances are you will probably see lower power consumption in this phone.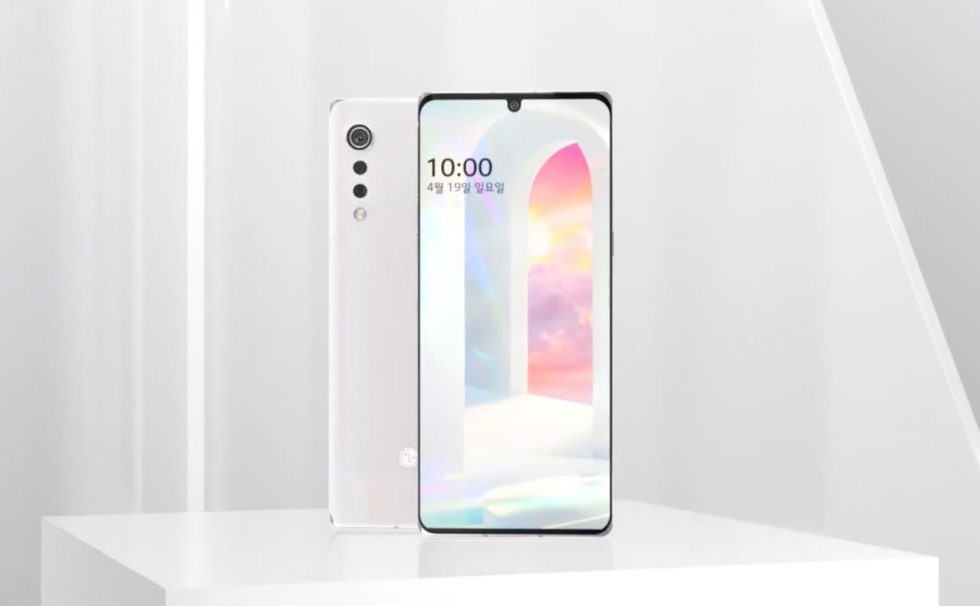 How It Stacks Up
Next we're going to discuss how this phone compares to The Pixel 4 and the IPhone 11. The IPhone 11 features the A13 Bionic Chip which like the 855, has more power than the 765 but the 765 will have better battery performance. But, The LG Velvet is said to have double the RAM of The IPhone 11 and 2GB more than The Pixel 4. Plus, the 4300mah battery is a significant upgrade from the 3110mah battery in The IPhone 11 and the 2800mah battery in The Pixel 4. The last big thing is the camera, the leaked camera on The LG Velvet is more than 4 times larger than the rear camera on both phones.
Final Thoughts
My final thoughts are on two factors. The success of this phone is going to depend on the price, and the performance of the camera. Although looking at the photos we've seen, I don't believe the LG Velvet's 48-MP camera will have large enough pixels to produce good low light photos like the 12-MP on most flagships. But I think it will offer impressive battery life and if offered at the right price The LG Velvet could be an excellent competitor.
---
Disclaimer: all content from this site is opinionized content and is not made to hurt another company's image.